Best Forex Indicator
EasyTrendFollower is a trend indicator very powerful at detecting and tracking the trend while effectively filtering small intermediate corrections.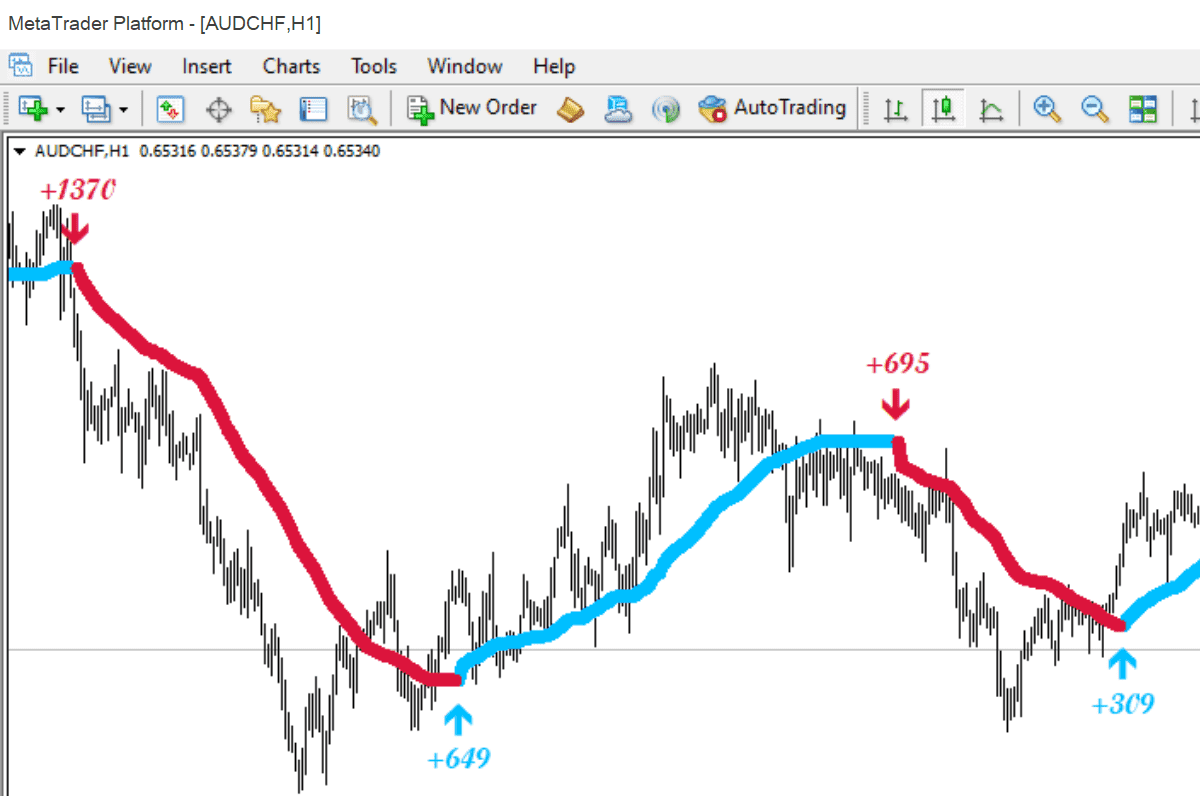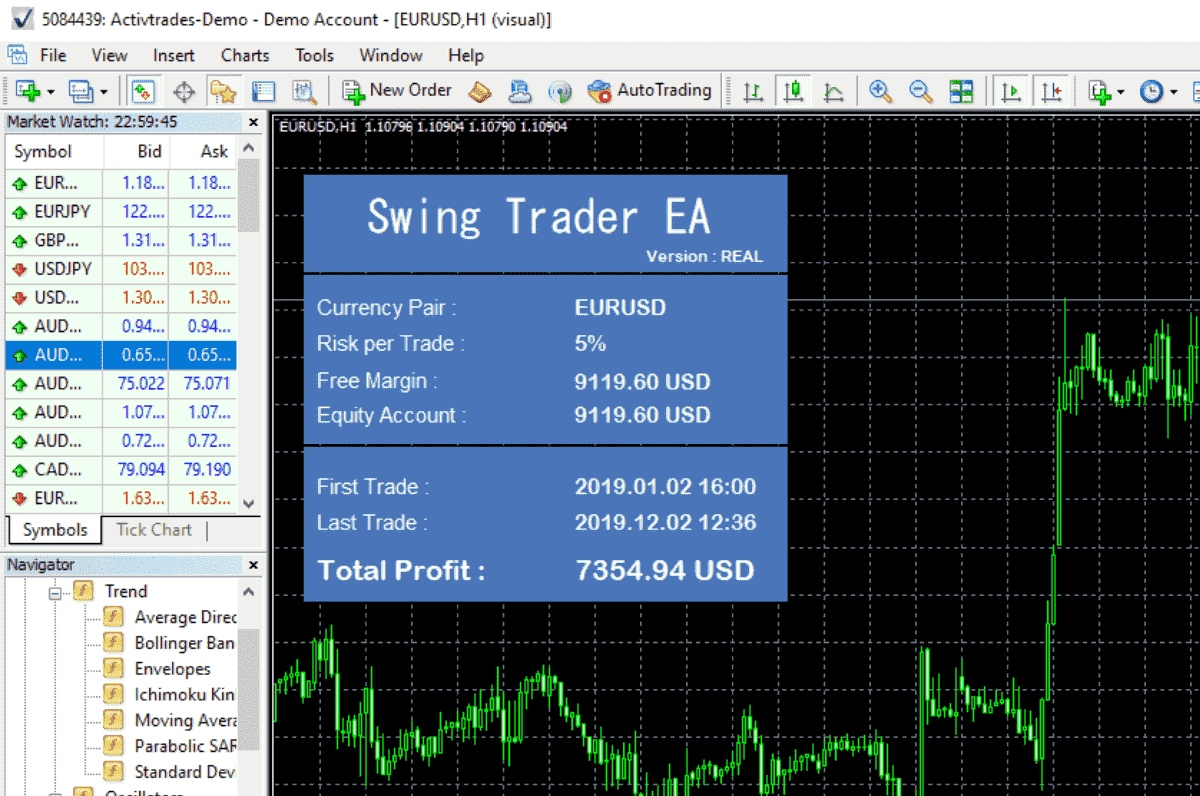 Forex Trading Robot
FULLY Automated Trading Software
Swing Trader EA is a particularly famous trading robot in the market, it's fully automated and easy to use
Best Forex Robot
It's the top choice for professionals because of its powerful swing trading strategy
+30% Profit per Month
Expert advisor forex that allows you to procure 30% every month reliably
Algorithmic Trading
Whether you are a beginner or an experienced trader, you can use automated currency trading systems to make real trading decisions
Backtesting the forex robot / EA
Each trading system is provided with a demo version. You can download and test the efficiency of the application in the Strategy Tester
Forex signals
You receive instant notifications in your mobile phone/email or visual on-screen alerts on your MetaTrader 5 & MetaTrader 4
Best forex trading strategies for scalping, day trading and swing trading
MT-ALGORITHM is a secure service from where you can find the Best Forex MT5 & MT4 indicators, automated trading robots tested and reviewed.
You will also find the best forex trading strategies for trading scalping, day trading and swing trading.
We regularly supplement our collection of trading tools with new and relevant materials.
Collection of the best automated trading systems (Expert advisor / EA)
Algorithmic trading for day trading strategies, swing trading and intraday trading.
Collection of the best mt4 indicators
Best mt4 indicators, best forex indicator, forex trading strategies.